I teach people around the globe how to get unstuck, create a life they love, feel less stress, achieve better health, and have more fun!
Welcome to my website.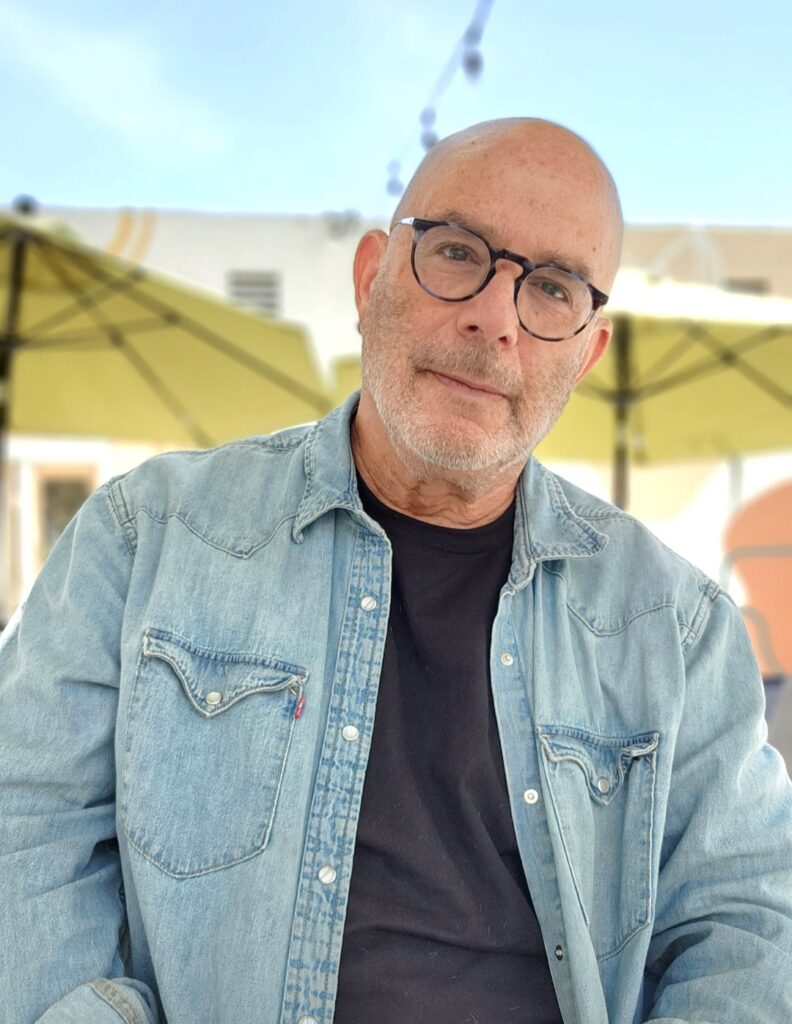 Kevin Roth is a renowned dulcimer artist, singer, author, and songwriter. He has recorded 65 albums, won numerous awards, and sang the theme to the hit PBS TV show Shining Time Station.
His life was transformed in 2015 when he was told he had stage-three melanoma and only a couple of years to live, he had a choice: get busy living or accept dying. Somehow, despite an amazing music career, Kevin had always found it difficult to simply be happy. He'd had a wake-up call, and he decided to do something about it. He envisioned a new, fun, and fulfilling life and set about making the necessary changes. Now, he wants to help you do the same.
Got a tight schedule?
This quick video intro is just for you.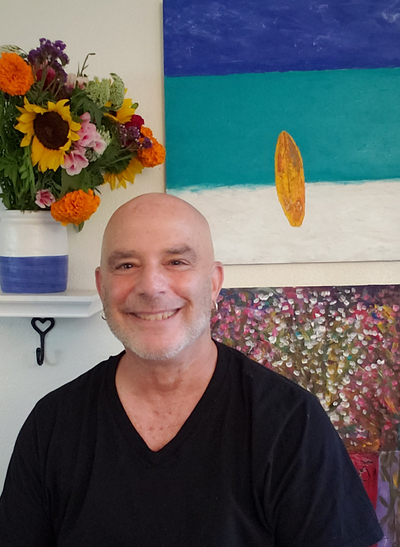 Does this sound familiar?
Feeling stuck, stressed, or unsure of your life's purpose? Tried everything, but still searching for lasting happiness and clarity? I get it—I was there too. Addicted to the idea of more—money, fame, love. But true happiness was elusive. The good news? We can break free from negativity, doubt, and fear. A life-altering experience in 2015 woke me up. I discovered what I wanted and created a lasting plan for health, happiness, and fulfillment.
When you feel happy, healthy, peaceful, and know your purpose, IT'S PRICELESS.
We all carry baggage about our lives which includes our belief system, how we were raised, and how we see ourselves and the world. Once you establish a wonderful new story about your life and begin to feel it, work it, and live it, your life becomes fun and exciting. It's all about the mind. I completely rewrote my own story back in 2015 and am incredibly grateful for the wisdom I learned from my own teachers which I now pass along to others.
I teach people there is hope and a path to a more authentic and joyful life. When you change the way that you look at things, the things you look at change. Being able to use my music and life experiences to guide others is not my job it's my Joy.
Together we'll do a deep dive into what is no longer working in your life, what is, and create a roadmap using the tools and concepts I've taught over the years to create a life you truly love. In essence when our 'role' matches our 'soul' we blossom!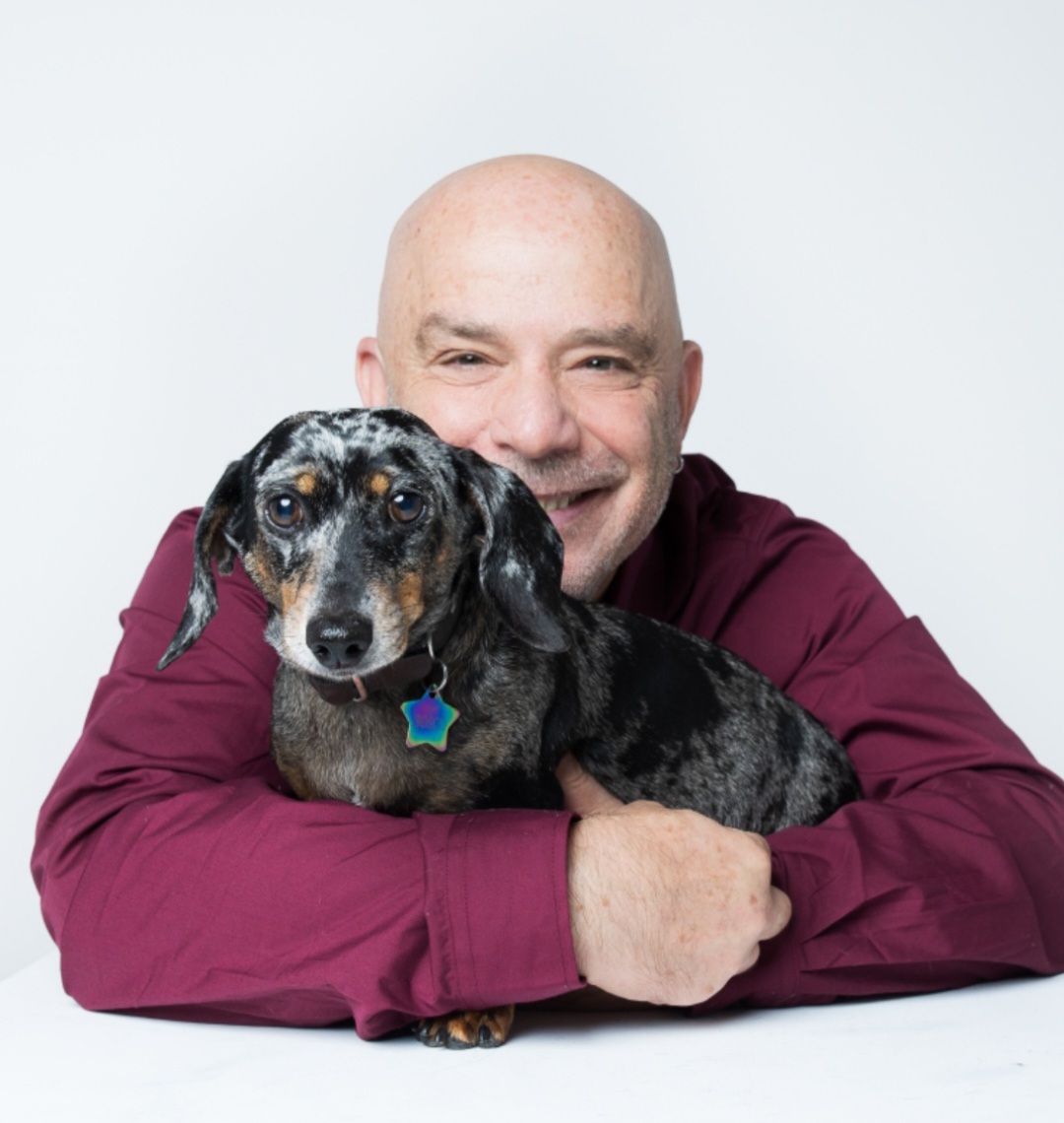 What are the benefits of working together?
Weekly support, a structure and game plan to follow, accountability, and having an advocate who supports you along the way.
Clarity on your life- purpose, what really matters, why, and creating a roadmap to get you there.
Reduced stress, fear, feeling stuck, and negative 'stinking thinking.'
Guidance with relationship issues, being single, finding a partner, divorce, death, as well as how to have a healthier relationship with yourself.
Help with transitions such as moves, new careers, mid-life crisis, self-worth, and forgiveness.
Understanding the important connection between Science and Spirituality.
Skill set (tools) to use when life gets out of balance mentally, emotionally, physically, and spiritually.
Decisive ways to control your mind instead of having it control you.
Why I only work with a handful of clients at a time.
The reason for this is that I consider helping you on your life journey a blessing in many ways. I don't 'detach' from my clients after our session ends. I think about our session throughout the week and ways in which I can continue to serve you after our sessions end. I also take time to be available in between sessions if needed at no additional charge through texts and emails. I find this way of guidance and teaching the most fulfilling for me and of great benefit to my clients. In addition, I take time to be creative, studying, self-care, and hanging out with my dog and friends. FUN! I encourage you to read the testimonials on this website.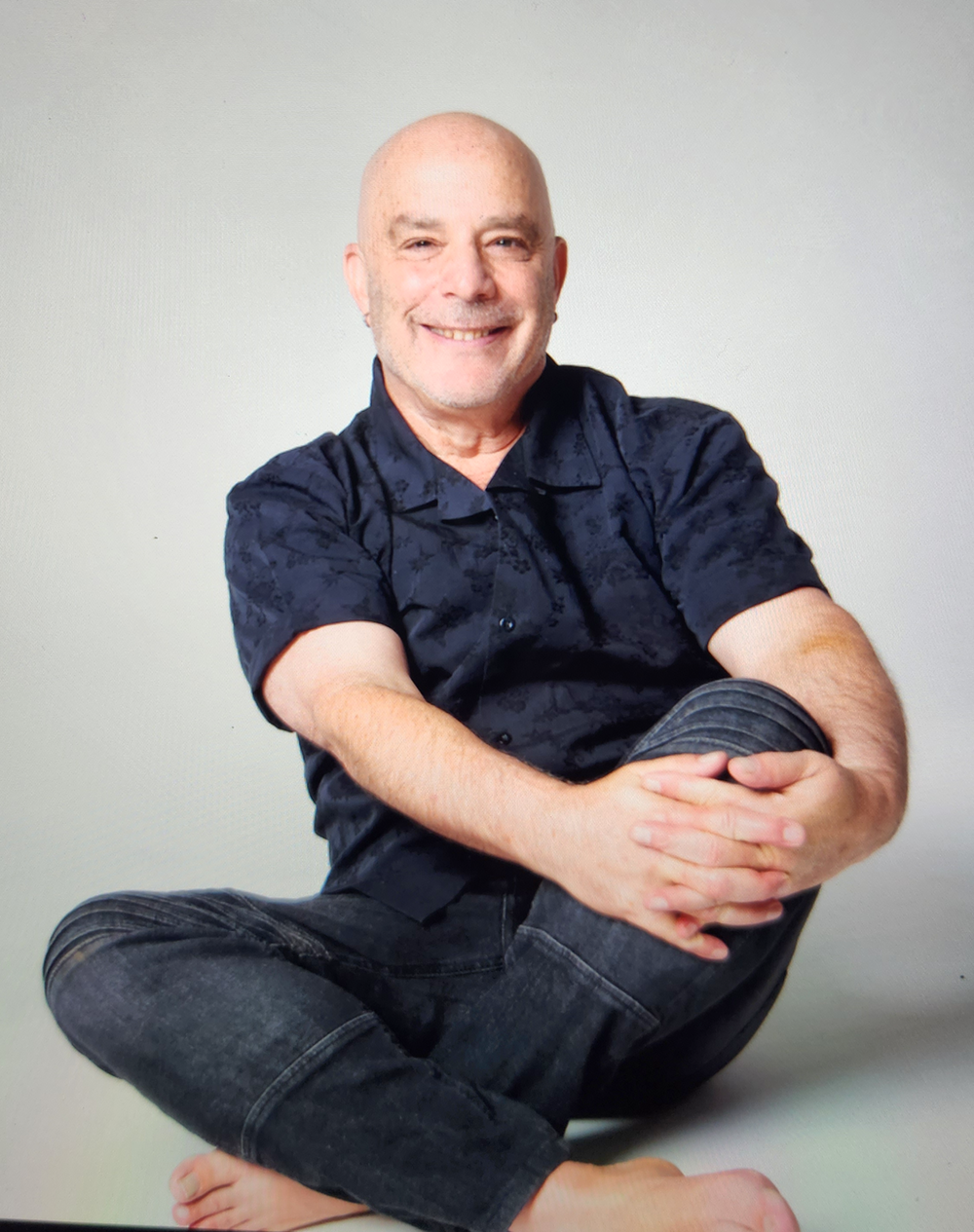 I offer a complimentary 'get to know each other' session either on Zoom or by phone. First, please click the button below. I will contact you with available dates and times.
When we speak, we will go over your ideas, thoughts, and goals, and I will answer any questions you may have.
If we decide to work together, I will go over pricing and availability during our initial conversation. You will then be emailed an agreement to read, sign and return. Payment will be due before our first session.
If we decide not to work together, I will be happy to guide you to suggested readings, videos, or people I know who may be able to help you on your journey.
For information about concerts, speaking engagements and corporate events please contact:

[email protected]