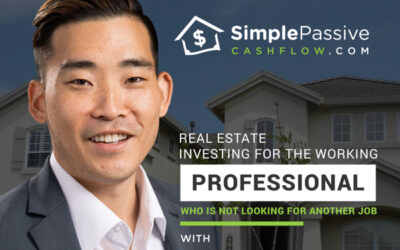 Have you realized your purpose in life?
Investing and achieving financial freedom are all life goals, but they can still be meaningless without other purposes.
Kevin Roth is a Life Coach who has been successful in his career as an artist.
Despite his success, he realized that life is short, and when he was diagnosed with Melanoma, that changed his life.
read more