Recent Podcast Appearances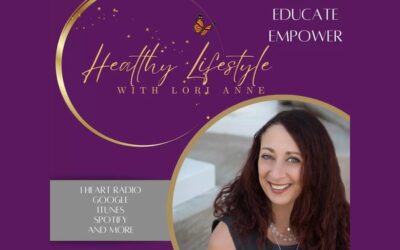 HEALTHY LIFESTYLE with Host & Transformational Success Coach Lori Anne Casdia chats with award winning Kevin Roth about what opportunities placed in front of us from great challenges. Kevin bravely speaks to his transformation and how he now helps others transform....
What are you waiting for?
Why not GO FOR IT and learn to love yourself, have self-compassion, and live a life you deserve that inspires you NOW!