Recent Podcast Appearances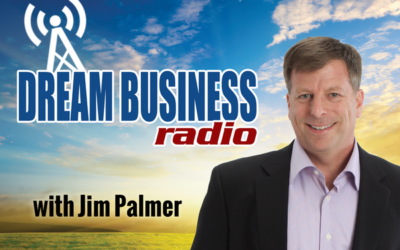 Kevin Roth began playing the dulcimer in 1972 at thirteen and at sixteen he recorded his first album. Between 1974 and 1984 Kevin recorded ten albums and established himself as a prominent folk singer and dulcimer player. And just when everything was going so well he...
What are you waiting for?
Why not GO FOR IT and learn to love yourself, have self-compassion, and live a life you deserve that inspires you NOW!