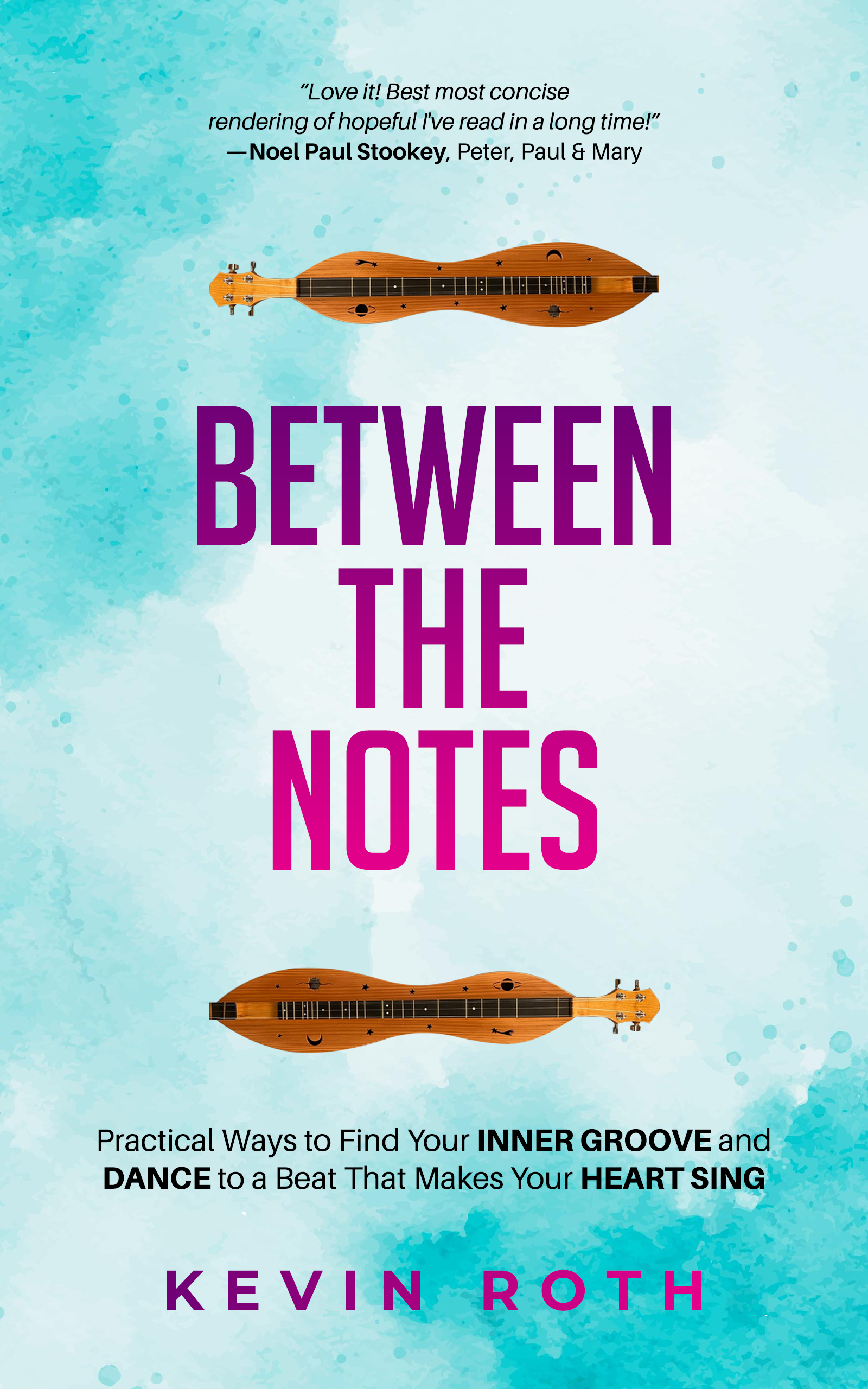 Between the Notes: Practical Ways to Find Your Inner Groove and Dance to a Beat That Makes Your Heart Sing
Kevin Roth is a man whose world was changed by a medical diagnosis. Told that he had stage 3 melanoma and only a couple of years left to live, he had a choice: get busy living or accept dying. He decided to live! Somehow, despite an amazing music career, Kevin had always found it difficult to simply be happy. He'd had a wake-up call, and he decided to do something about it. He envisioned a new, fun, and fulfilling life and set about making the necessary changes. Now, he wants to help you do the same. In this book you will learn how to:
Change your attitude from surviving to thriving, using concepts that work
Explore life options that harmonize with your passions and belief system
Create a map that takes you to a life that is practical, fun, and truly works, plus…
11 powerful life questions to help you know what you want and need to be happy
Daily tools that work to keep you in balance emotionally, mentally, physically, and spiritually
Kevin Roth is an internationally known dulcimer player, singer, songwriter, and recording artist.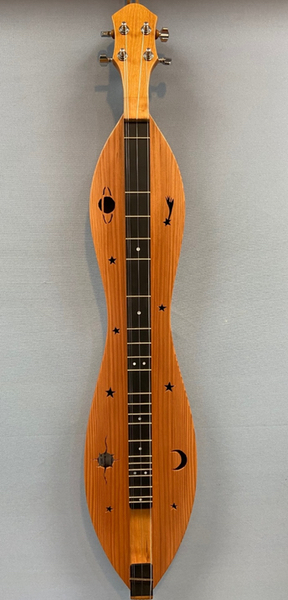 Wink – Dulcimeditation Dulcimer ™
Beautiful dulcimer designed by Kevin Roth.
Created with specific woods for relaxation, stress relief, and meditation.
Please contact us directly for prices, questions, and payment information.
Email: [email protected]
or
Call: 619-794-8599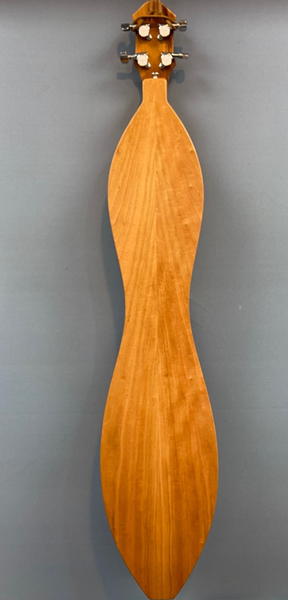 "Wink Dulcimeditation" program for hammer dulcimer
I am pleased and excited to announce my new "Wink Dulcimeditation" program for hammer dulcimer. This includes the Dusty Strings Overture Package, custom-ordered with beautiful sun and moon soundhole inserts to echo my "Wink" theme. I am offering this dulcimer as a package with stand, tuning wrench and double-sided hammers as well as a free Dulcimeditation lesson.
Email: [email protected]
or
Call: 619-794-8599